Spider Man 50 Obstacle Course
---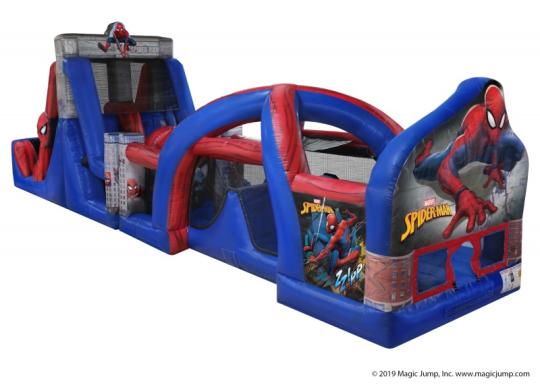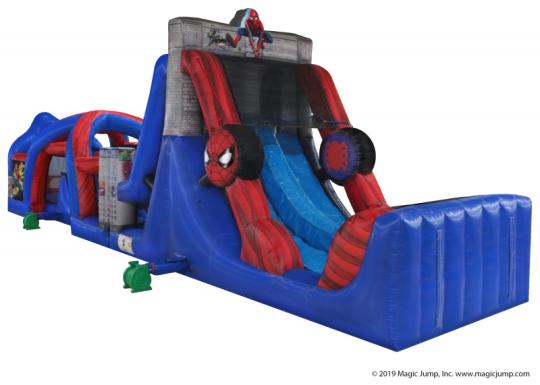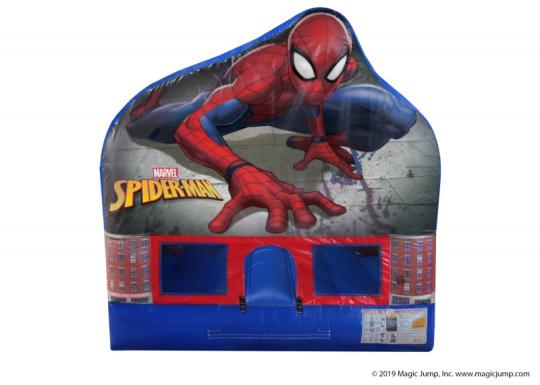 Spider Man 50 Obstacle Course
---
PRODUCT INFO
Bring this awesome Spider Man 50 Obstacle Course to your next party or event. Unleash your inner "spider-sense" and test your skills by moving from building to building where they will use their speed, agility, balance, equilibrium. Then, participants will feel what it's like to be Spider-Man by powering through the tall skyscraper climb and escaping down the slide.
PRICING & AVAILABILITY
Please select an event location, date and time to obtain a real-time quote.