INFLATABLE DRY SLIDES
---
Rent Inflatable Slides for a Thrilling Good Time!
We have a great selection of inventory and commercial grade inflatable slides. These Inflatables are like new, thoroughly cleaned after every rental, and follow all industry safety standards. You can even add a little swimming pool area or basketball hoop! Quick and Easy Setup! The driver does it All! Rent Online! Get Free Live Chat Support, or by calling us at 858-264-4445.
Inflatable slide rentals and backyard slides for parties and events in San Diego from Magic Jump Rentals.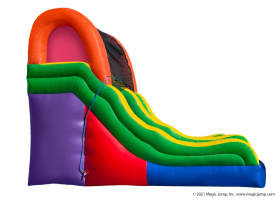 Size: 10'W x 19'L x 15'H
Space Required: 14'W x 23'L x 16'H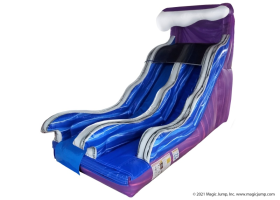 Size: 10'W x 19'L x 15'H
Space Required: 14'W x 23'L x 16'H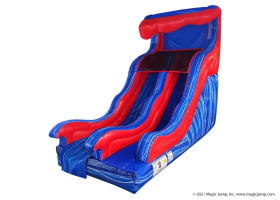 Size: 10'W x 19'L x 15'H
Space Required: 14'W x 23'L x 16'H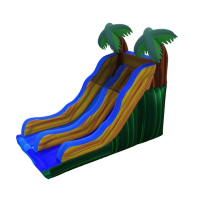 Size: 10'W x 19'L x 15'H
Space Required: 14'W x 23'L x 16'H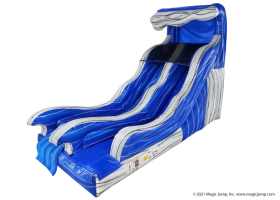 Size: 10'W x 19'L x 15'H
Space Required: 14'W x 23'L x 16'H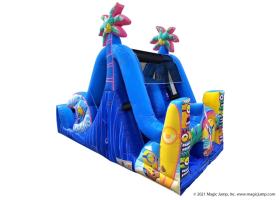 Size: 25' L x 11' W x 17' H
Space Required: 29' L x 15' W x 18' H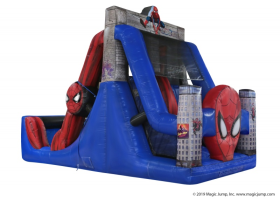 Size: 25' L x 11' W x 16'3" H
Space Required: 26' L x 14' W x 16'3" H
Size: 11'W x 25'L x 16'H
Space Required: 15'W x 30'L x 17'H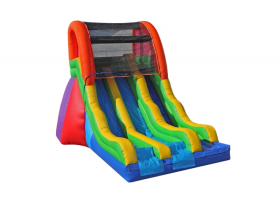 Size: 17'W x 20'L x 17'H
Space Required: 21'W x 24'L x 19'H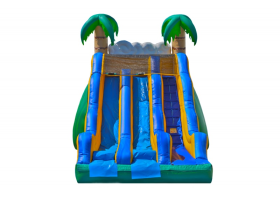 Size: 17'W x 20'L x 17'H
Space Required: 17'W x 20'L x 17'H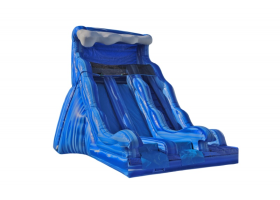 Size: 17'W x 20'L x 17'H
Space Required: 21'W x 24'L x 19'H