LED Single Sofa
---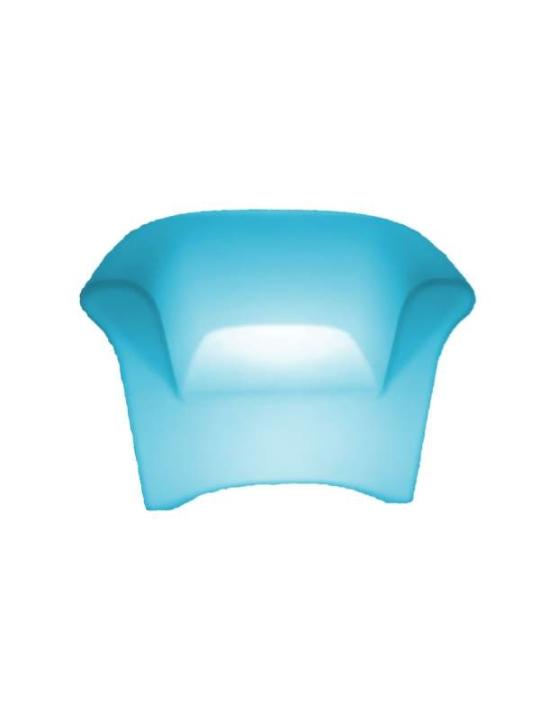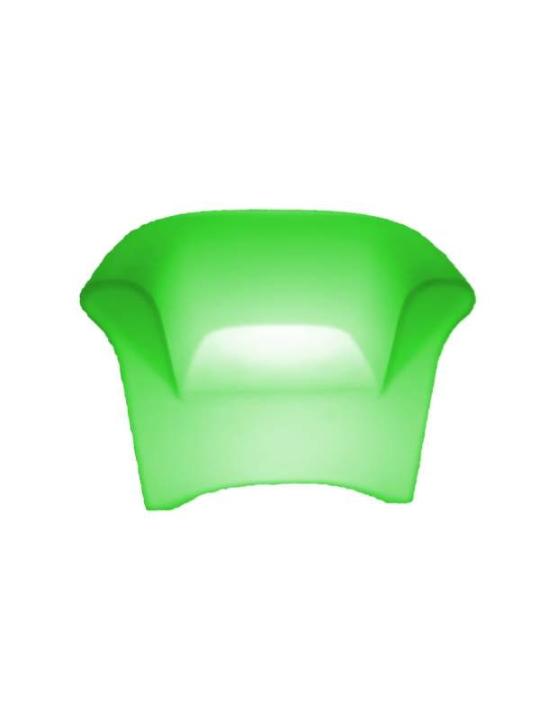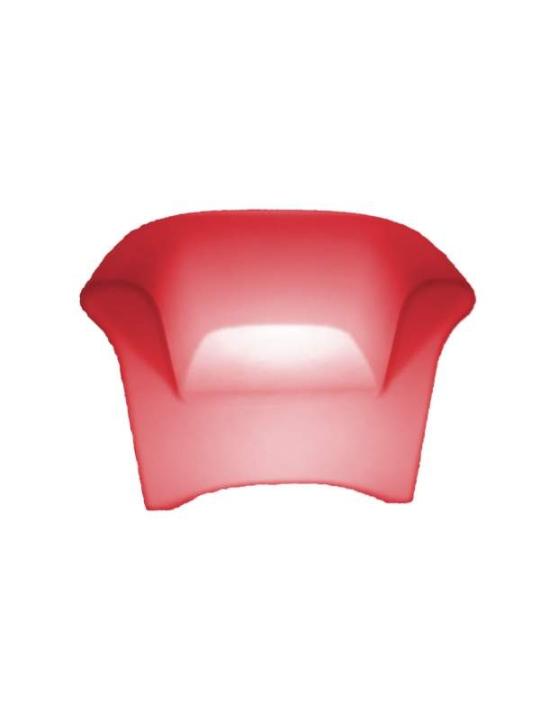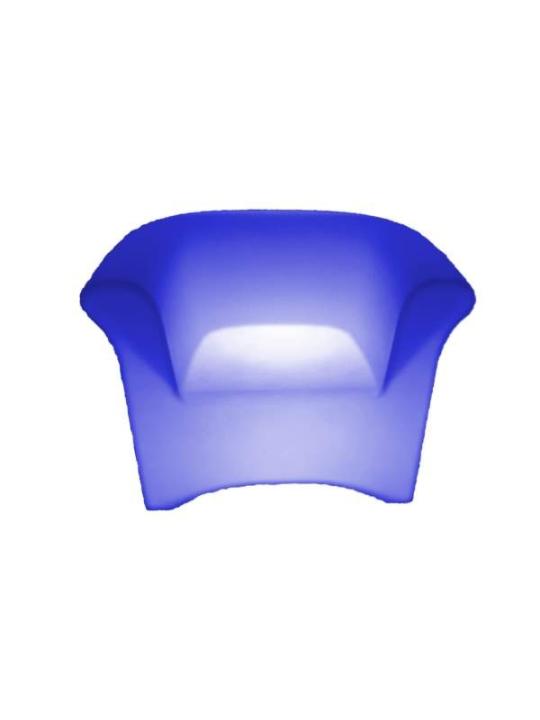 LED Single Sofa
---
PRODUCT INFO
Create mesmerizing LED furniture arrangements for your event with this LED Single sofa. Pair this LED Single Sofa with other LED furniture pieces to create the ultimate party arrangement that sets the moody for any occasion. With 16 Colors and 4 different modes change the vibe of the party with the click of a button. This LED Single sofa is rechargeable and runs for 8-12 hours on a full charge.
PRICING & AVAILABILITY
Please select an event location, date and time to obtain a real-time quote.